KATIE FONTES-SCHERMERHORN
For Katie, the transition to real estate was a seamless extension of her passions, skills and professional background. With over 6 years of experience in sports marketing, advertising, client management, sales, and escrow, Katie tailors her marketing strategies to best fit each individual client.  She prides herself on her hands-on approach and second-to-none drive and work ethic.  Born in Rocklin and current resident of South Land Park, she possesses intimate knowledge of the neighborhood and the Greater Sacramento area as a whole.  While tenacious and ambitious, Katie is also sincere accommodating, truly putting the needs of her clients first.
Katie was a student-athlete at Arizona State University on the Women's Volleyball Team and graduated with a BS in Marketing. She recently married in June 2019 and currently lives with her husband, Ryan, and their dog, Maxx. When she's not selling real estate, she enjoys spending quality time with her large Italian and Portuguese family, staying active, boxing, and trying not to have pizza more than once a week.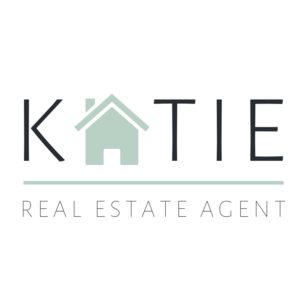 Mission Statement:

To facilitate the achievement of one's real estate dreams through first-class service and an unmatched dedication to her clients.